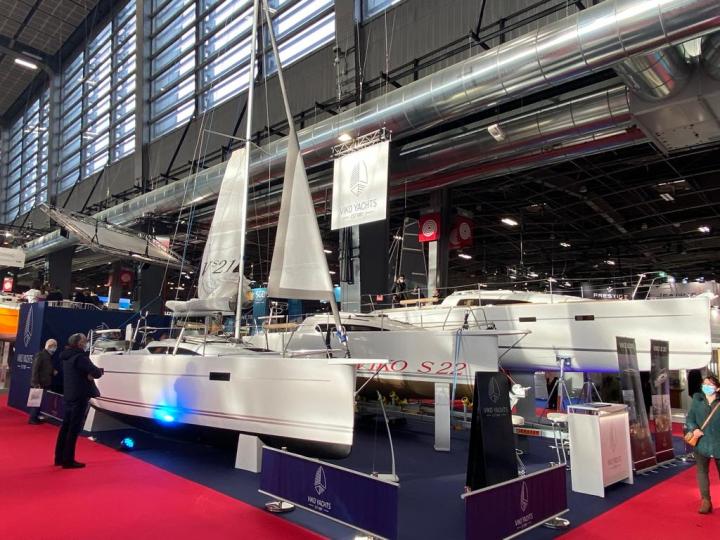 13.12.2021
Nautic Paris Boat Show 2021
This year's boat show was an excellent opportunity to take a closer look some of our most popular models from the S line, including  VIKO S 30,VIKO S 22 and VIKO S 21.
Together with our  French distributor VIKO YACHTS France we had a great time showing our fleet to a great number of visitors, many of whom arrived from abroad to attend the event.
Our thanks go our to all attendees of the event, fans of VIKO YACHTS brand and all those who enjoyed their time at our stand - we look forward to returning  for the next edition of the Nautic Paris Boat Show!