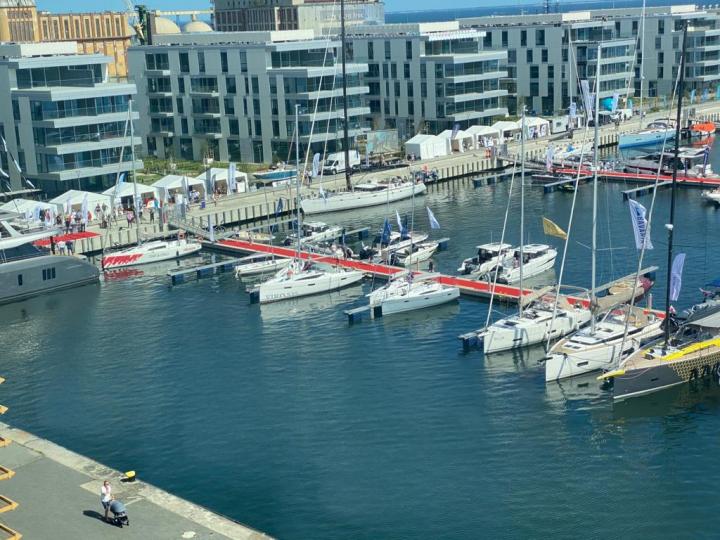 17.09.2020
New VIKO YACHTS branch Office Gdynia
Dear VIKO YACHTS Fans,
We are pleased to announce the opening of our  branch office in Gdynia, Poland. 
A permanent  exposition of our flagships is already located in the central spot of modern Marina Yacht Park, with open access and excellent view from the marina.
Our Customers can now choose between our exposition in Poznan headquaters  and the new location in Gdynia, which offers easy and fast comunication whether by airplane, car or water transport due to excellent city infrastructure.  ,
Thanks to our new location in the  cental marine hub in Poland, trial sails on the  open- sea waters are now available for all our exposition vessels , and can be booked in advance for the remainder of the sailing season.
We kindly invite all sailors  and brand fans to take advantage of this opportunity and book a trial sail or simply pay a visit to the VIKO YACHTS Gdynia exposition.
******
In order to book a trial sail, please contact us at info@vikoyachts.com using the #Gdyniamarine or simply call our office : +48 61 670 96 05