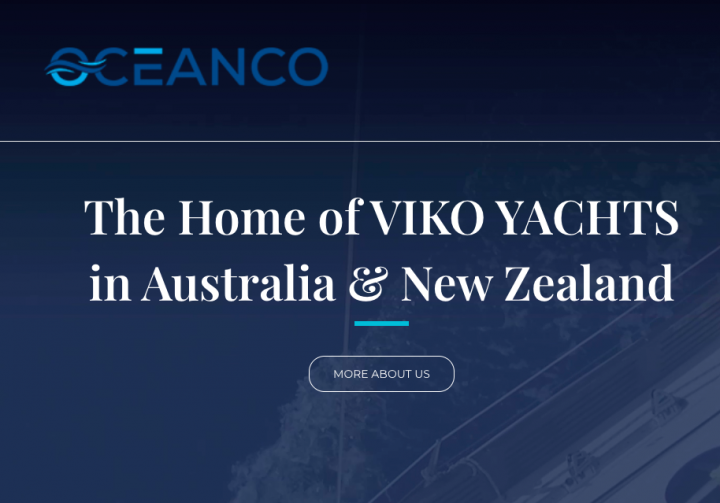 23.03.2023
VIKO YACHTS family is growing- welcome our new Australian distributor!
We are thrilled to announce our partnership with Oceanco, the new distributor for VIKO YACHTS in Australia! Located in the picturesque area of Notting Ln, Cottage Point NSW 2084, Australia, Oceanco is dedicated to providing exceptional service to our Australian customers.
Led by CEO Trent Wilson, Oceanco has a reputation for excellence in the Australian yachting market. We are confident that they will continue to deliver the same high-quality service and support that our VIKO YACHTS customers have come to expect.
Australian customers interested in purchasing a VIKO yacht can contact Oceanco directly, and visit their website at https://oceanco.com.au/ to learn more about their company and services.
Oceanco will be displaying VIKO yachts at the upcoming Sanctuary Cove Boat Show in 2023, providing a great opportunity for Australian customers to see our range of high-quality yachts up close.
Additionally, you can also find Oceanco on social media platforms such as Facebook, under the name @Viko Yachts Australia, and on Instagram as @vikoyachts.com.au.
We're excited to partner with Oceanco and offer our Australian customers the best possible yacht-buying experience.